Having what amounted to a 39 hour Monday flying back from Thailand allowed for some long deep listening time
Toll-Free Inoculum
The more I listen the more I hear the pure brilliance
Really puts me in a hypnotic trance that I don't want to end.
Ray Alder-What the Water Wants
This came out while I was in Thailand so naturally this will be associated with this trip(ironically the last Fates had just come out when I hooked up with my GF in St Maarten and her loving the song Seven Stars was a fond moments)
Overall a really good solo effort that finds Ray exploring some different styles
Voice is amazing
quensryche-Promised Land
This has aged really well to the point I now put this up there with the period from the EP though Mindcrime level.
I always thought this was the natural follow up to Rage with how experimental it was,and probably their most pink Floyd influenced from beginning to end.
Unpopular opinion
Other than a few songs here and there(and I still think Lucidly is one of the most beautiful songs ever written and never gets old )I actually dont see much of a difference now between Empire and Hear..and unfortunately Promised Land was a last speed bump of sorts in the band growing stale
anathema-Were Here Because We're here
They announced they are doing this album in its entirety when they tour next(which means ome of their sets on the cruise will include this)
AC/DC- Powerage and Highway to Hell.
To me Bon Scott was one of the best frontmen ever.
I still suspect there are demos out there of him on what would become Back in Black songs that we eventually will hear because material was written for this,always fascinated with how he would have been on these songs.
---
Creationism: The belief that one incestuous family populated the Earth...TWICE
Miss Progpower USA 2015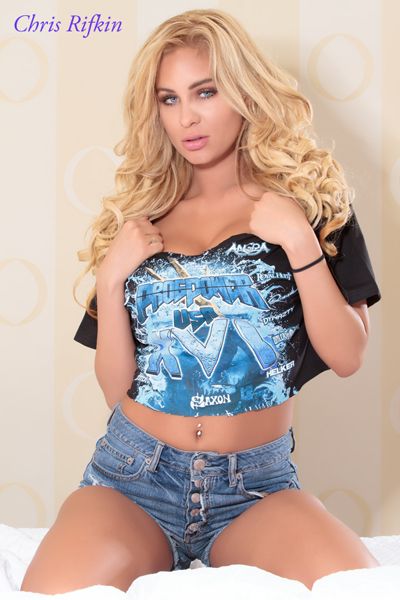 DISCLAIMER: All of my posts/threads are my expressed typed opinion and the reader is not to assume these comments are absolute fact, law, or truth unless otherwise stated in said post/thread.