Back from Jamaica (Paradise Challenge)and the Cayman Islands finally (then off to Thailand in 2 weeks) with the GF
Tool-Fear Inoculum
Uh...this is EXACTLY what I was hoping from Took,
Pneuma is worth the price of this disk alone
Bad Company-10 from 6
My gf pre trip raided her parents record collection in the past few months and she brought this with her..Nothing beats Electric Land on repeat beachside watching the sunset drinking frozen powerful banana rum drinks
Shattered Sky-both disks
Saw this announcement for Progpower and decided to finally get these as I loved the songs I heard
Perfect blend of djentish prog and electric ambient atmosphere...
The Usual Anathema and Marillion when we are around each other
Also
A youtube channel of classic (think Mid 80s to mid 70s)songs she had with her .
Some observations
Confessor is by far my favorite Joe Walsh song.
I really need to get my phase 90 back from ,Mosher because so many great mid to late 70s solos used this thing
And nobody could rock a tweety bird yellow suit like Donny Iris
https://youtu.be/YH5Arbm47IQ
---
Creationism: The belief that one incestuous family populated the Earth...TWICE
Miss Progpower USA 2015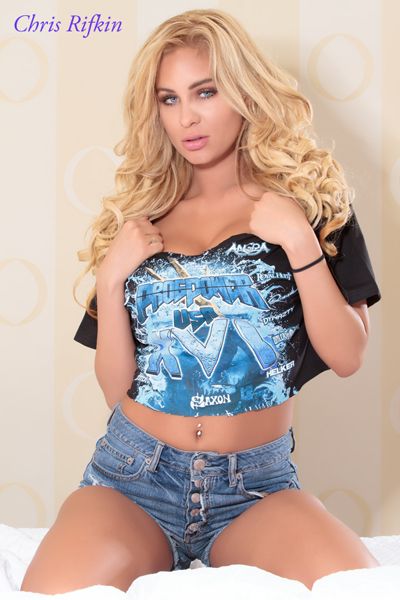 DISCLAIMER: All of my posts/threads are my expressed typed opinion and the reader is not to assume these comments are absolute fact, law, or truth unless otherwise stated in said post/thread.