Baaahahahaaaa
I knew he had a familiar look,couldn't place it..
Ironically during the great chicken war of 2019

I should print a shirt to wear at PP on Saturday.

YAAAAAAAS!
---
Creationism: The belief that one incestuous family populated the Earth...TWICE
Miss Progpower USA 2015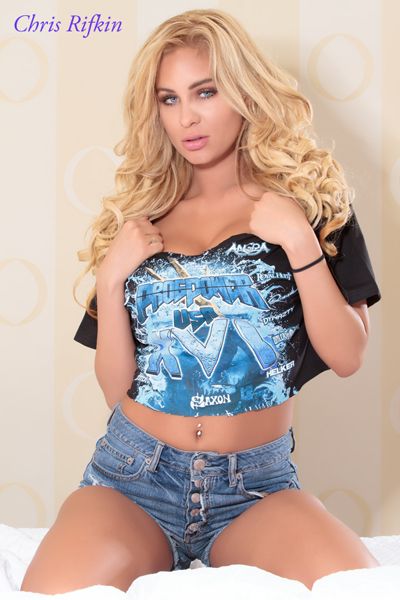 DISCLAIMER: All of my posts/threads are my expressed typed opinion and the reader is not to assume these comments are absolute fact, law, or truth unless otherwise stated in said post/thread.