Just confirmed for Wacken Open Air as well. I will catch the show at Copenhell, as I'm going to that every year anyways.
Will also see King Diamond this saturday, and I can't freaking wait!
Curious to hear how his voice is
Been over 25 years since I have seen him live
So yeah...report back please
---
Creationism: The belief that one incestuous family populated the Earth...TWICE
Miss Progpower USA 2015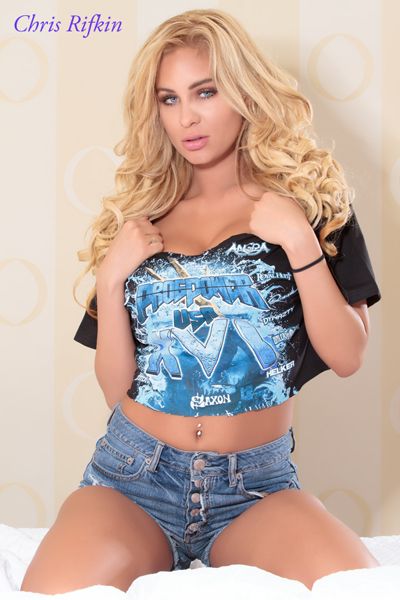 DISCLAIMER: All of my posts/threads are my expressed typed opinion and the reader is not to assume these comments are absolute fact, law, or truth unless otherwise stated in said post/thread.