Abbath - Outstrider
Tomb Mold - Planetary Clairvoyance
Crypt Sermon - "Key of Solomon" The best guitar solo I've heard in a long time.

had to learn a bunch of covers for a gig featuring:
Tom Jones
Elvis Presley
Neil Diamond
Engelbert Humperdinck
No Slim Whittnan?
---
Creationism: The belief that one incestuous family populated the Earth...TWICE
Miss Progpower USA 2015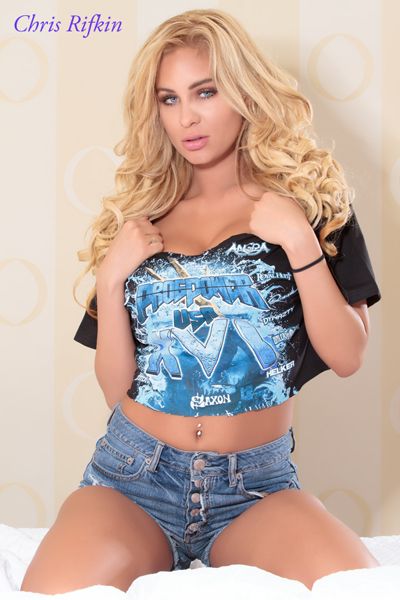 DISCLAIMER: All of my posts/threads are my expressed typed opinion and the reader is not to assume these comments are absolute fact, law, or truth unless otherwise stated in said post/thread.