WASP-The Headless Children
Still their best and ageless
Killer Dwarfs-Stand Tall
The Album Skid Row ripped off their sound from.
Interestingly my girlfriend picked this out as being from her metro area her parents used to see their gigs up there and have this.
Beyond Twilight-Devil's Hall of Fame
Crying is still timeless
Ark-Burn the Sun,the more time goes on the more I really dig this
---
Creationism: The belief that one incestuous family populated the Earth...TWICE
Miss Progpower USA 2015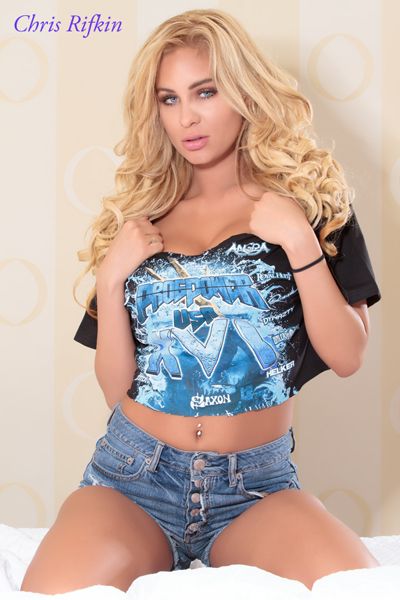 DISCLAIMER: All of my posts/threads are my expressed typed opinion and the reader is not to assume these comments are absolute fact, law, or truth unless otherwise stated in said post/thread.