SHAME! SHAME ON ME!


So... why the fuck didn't anyone tell me how good Blessing in Disguise is?
TJ has only been posting about this since I have been on here (early 2001)
But agreed,this is quite an incredible disk that always gets lost in the best of 1989 (what a year,probably my favorite year in metal with Dream Theater(WDADU),Blue Murder(ST),Crimson Glory(Transcendence)Watchtower (Control and Resistance)Heir Apparent (One small voice)Fates Warning (Perfect Symmetry)Helstar(Nosferatu)Overkill (Years of Decay)Marillion (Seasons End)Testament(Practice what you Preach)and Savatage (Gutter Ballet)..but always a great disk to go back to
---
Creationism: The belief that one incestuous family populated the Earth...TWICE
Miss Progpower USA 2015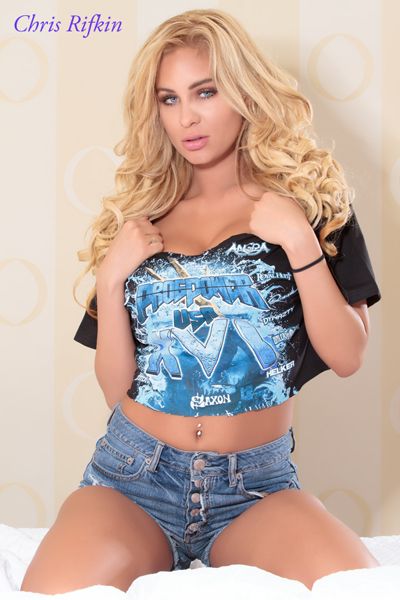 DISCLAIMER: All of my posts/threads are my expressed typed opinion and the reader is not to assume these comments are absolute fact, law, or truth unless otherwise stated in said post/thread.