Fear Factory-Obsolete
This is about as timeless as it comes.
When I debate the extremely short list of best albums from the 90s,it's always this,Marillion-Afraid of Sunlight and Fates Warning APSoG.(the absolute worst decade in music IMO while I've been alive,yeah I missed a bunch of stuff not being online that came out back then so that doesnt count,but it was basicly a decade of depressing ugly bad drug addict influenced sloppy garbage for rock/metal if you didn't have internet..living on Long island didnt help either )
A perfect album
Angel-Best of
On paper I should love this band
Paper doesn't write boring 70's cliche hard rock though.
What sucks is my first impression is Tower,one of the best songs of that decade,...then ....zzzzzzzz
Guiffra-ST
so Greg forms his own band after Angel and writes the perfect AOR prog influenced(the keys)butt rock album.(which keeps sending me back to try Angel again)him qne Craig Goldy made the perfect songwriting team,some insane shred guitar..Out of the Blue being the perfect Pink Floyd style haunting ourto song..just wish the production/mastering wasn't so dull
Marillion-Afraid of Sunlight-see above.
Perfect album from beginning to end,kinda of a starting point where their direction started to change ..Out of this World being a top 10 song all time for me
Marillion-This strange Engine
Then this follow up comes out..almost impossible to follow up the previous disk and not be a dissapointemnt,but other than the title track and Estonia,boring.Wish they would include the re recorded upbeat version of Memory of Water,because that version of the song is so much better it would probably elevate the entire statistic of that album.
Dio-Sacred Heart
Viv has a sneaky really good guitar tone on this as he had just switched to a Mesa Boogie Mk ll C..so thick and chubby
I'm the weirdo that has this 2nd behind Holy Diver for favorite Dio solo albums
---
Creationism: The belief that one incestuous family populated the Earth...TWICE
Miss Progpower USA 2015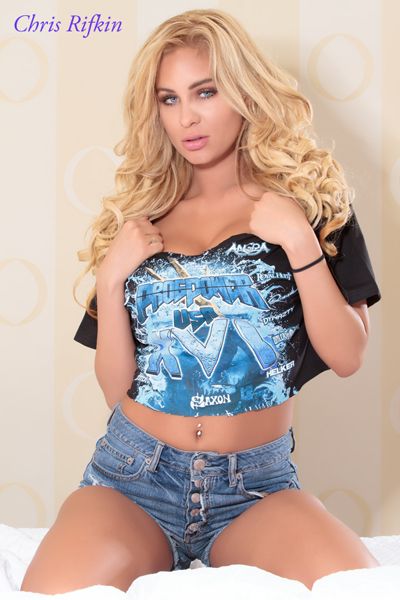 DISCLAIMER: All of my posts/threads are my expressed typed opinion and the reader is not to assume these comments are absolute fact, law, or truth unless otherwise stated in said post/thread.