https://www.youtube.com/watch?v=4z-BO-0lM4g

Opinion
This song to me is a bit aimless and boring overall,nothing grabbed me,nowhere near as good as the first vid.


However
I definitely notice a change(for the better)in Arch's tone.
Age has done him well with how it sounds right now,a tad deeper and mature.The highly annoying shrill is gone,so I should be able to enjoy this(as long as there are less songs like this one which to me sounds like like latter day Matheos snooze fest songs)

Voices darken over time. It's a part of the aging process. It's why Wagnerian tenors often don't begin singing the rep until their 50s.


Mozart before Puccini and Verdi.. there's a list of roles based on a singer's face. It's really pretty cool, tbh
.
IMO it's made Arch sound much better to my ears...
---
Creationism: The belief that one incestuous family populated the Earth...TWICE
Miss Progpower USA 2015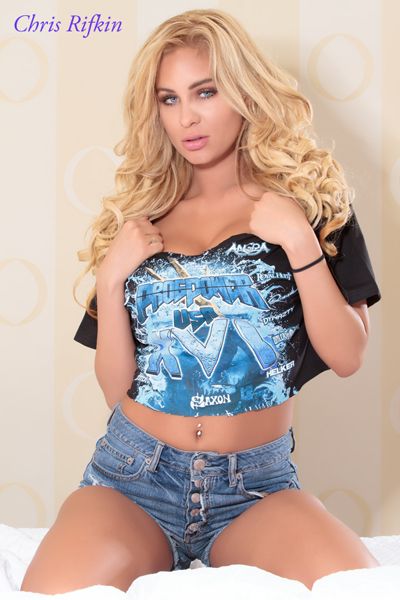 DISCLAIMER: All of my posts/threads are my expressed typed opinion and the reader is not to assume these comments are absolute fact, law, or truth unless otherwise stated in said post/thread.