What the hell?


The worst for me was Montreal (fuck you, Montreal)... stuck for four hours with bitchy border agents who forced multiple companies to jump through hoops... and mentioned when I told the rainbow bridge gang that the hoops Canadian companies have to jump through to hire Americans is a money grab.



The truth hurts.
Waiting for a bag that somehow ended up on the 2nd flight from Madrid to Miami instead of my flight to get to me( Iberia sucks,easily the red headed step child of the one world alliance of airlines but unfortunately the person who comped me for the trip/shoot booked my flight via a 3rd party did so with me ending up in basic economy,which hit me with some other issues as well,including me not being allowed to upgrade on my own to buisness and being stuck in a middle seat from Nashville to London..shoulder and neck still messed up from this one()
So yeah...the flights to and from Mallorca sucked ass bigtime with the added 6 hour delay..
I had all intentions to see priest last night as well
---
Creationism: The belief that one incestuous family populated the Earth...TWICE
Miss Progpower USA 2015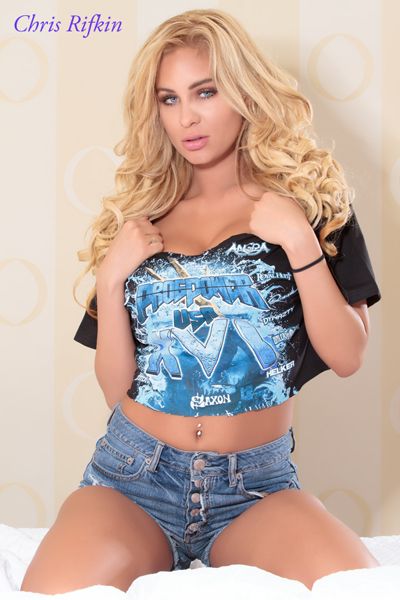 DISCLAIMER: All of my posts/threads are my expressed typed opinion and the reader is not to assume these comments are absolute fact, law, or truth unless otherwise stated in said post/thread.