Having heard the first two Necrophobic albums, do I listen to anything else by them?

Not if you would like to continue enjoying them. In fact, I wish I stopped listening or seeing them entirely after "Darkside."
Personally, "The Nocturnal Silence" is one of my favorite death metal records, period.



Never a bad time for VdGG.

Amen



I'm finally trying some Allman Brothers Band

Old stuff rules. Play Skynyrd next, no joke, shit's awesome.
Whipping Post was so ahead of the time
I remember watching the Woodstock 94 set on VH 1 and they sounded so heavy..come to find out their gear never made it and Metallica let them use their gear,Whipping post played through Mesa Dual Recs..
As a casual fan of southern rock to me the Almons probably are my favorite of this genre..
Little Feat on the other hand ....yuck
White trailer trash boogie hippy garbage..hard pass
---
Creationism: The belief that one incestuous family populated the Earth...TWICE
Miss Progpower USA 2015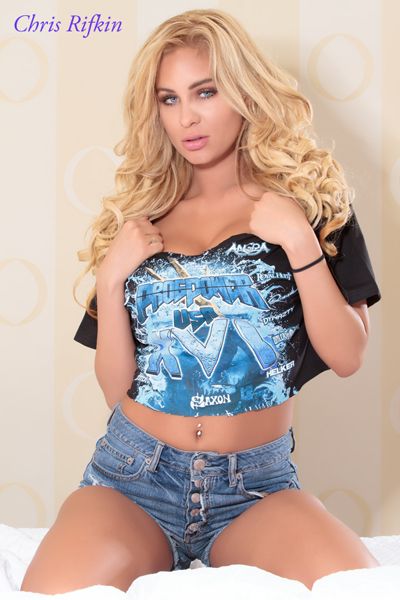 DISCLAIMER: All of my posts/threads are my expressed typed opinion and the reader is not to assume these comments are absolute fact, law, or truth unless otherwise stated in said post/thread.