Yes yes, I know your iPhone sucks.

Find me an I phone that doesn't suck.

Well I mean, I have enough common sense to buy far superior phones for only a third of the price. I don't know what it is with you alphas and buying overpriced phones that you even admit is garbage. Maybe it's the status of the iPhone that makes one an alpha and allows one to meet soviet prog celibates?

Maybe bexuase us actual alphas have never bought an I phone or overpriced overrated Mac product (other than ipods,which kinda don't count )so that the money we saved here can be invested and grown in various investment opportunities so that we can retire while we are young while the rest of tbe I phone/mac slaves have to work to support their addiction to Steve Jobs' products.
Kind the Neil G theory,who was the actual first alpha Male on here and we didn't know it.
Who knew that counting chereos and designing knock off Tom Ford apparel would turn him into the forum alpha male.
---
Creationism: The belief that one incestuous family populated the Earth...TWICE
Miss Progpower USA 2015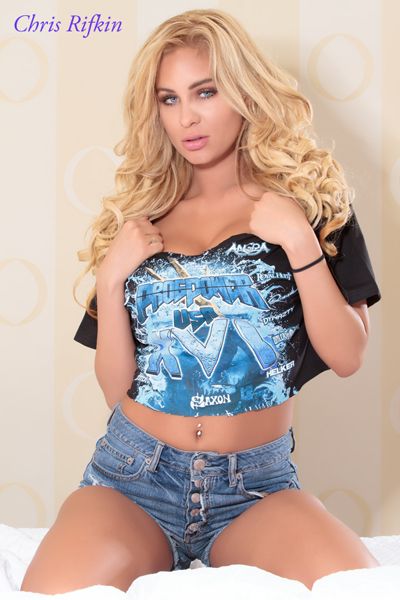 DISCLAIMER: All of my posts/threads are my expressed typed opinion and the reader is not to assume these comments are absolute fact, law, or truth unless otherwise stated in said post/thread.