Mostly music with trunpets,tubas and accordions this week.
Yes I'm training some new drivers and I usually let them have control of tbe radio,and I kept having the urge to stop at tbe nearest convenience store and grab some Corona lights.
(FWIW these 2 guys are going to kick all sorts of ass with the new project they were hired for)
Hanging with the girl in Toronto so mainly Marillion a bunch of tbe later live releases
---
Creationism: The belief that one incestuous family populated the Earth...TWICE
Miss Progpower USA 2015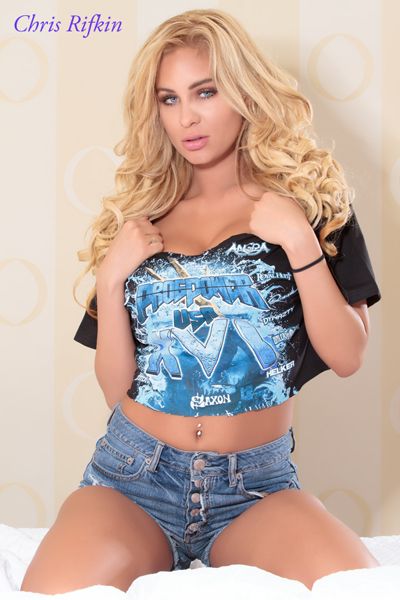 DISCLAIMER: All of my posts/threads are my expressed typed opinion and the reader is not to assume these comments are absolute fact, law, or truth unless otherwise stated in said post/thread.