Sisters of Mercy-Floodland
This is about as close to perfection as it comes to classic "darkwave"
One of those disks you hit play late night on the road and just absorb the vibe.
Still have the new Evergrey/Flotsam/Dream Theater and Queensryche disks on cue..haven't transferred over from my laptop to my Ipod yet.
Overkill-Years of Decay,I hear Black
My 2 favorites....yes I like I Hear Black that much...fight me
The usual mix of my ambient prog and Rush
---
Creationism: The belief that one incestuous family populated the Earth...TWICE
Miss Progpower USA 2015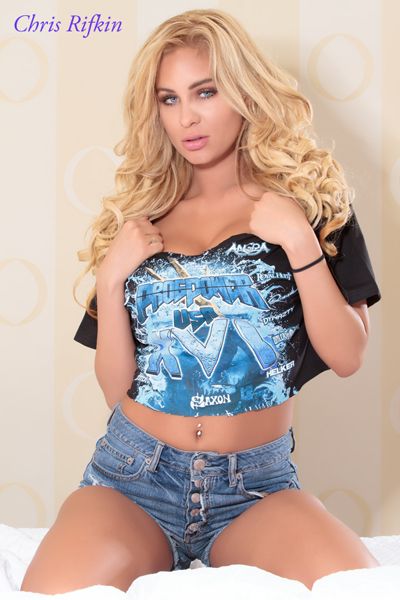 DISCLAIMER: All of my posts/threads are my expressed typed opinion and the reader is not to assume these comments are absolute fact, law, or truth unless otherwise stated in said post/thread.