As the only resident fan boy, I can't help by give my two cents. Everyone is entitled to their opinion, but I thought there were still a few good tracks on the last album, certainly not their best, but Robb has a polarizing voice/opinion and people love to hate him. Comes with the territory.

I still think it's the worst record I've heard all year. I can't think of a single more pathetic thing I've come across than a middle-aged man rapping about Disney World.


Yes, I said everyone is entitled to their opinion, but why does it seem like you are trying to change mine or belittle me for liking something you don't? Why let one line in one song ruin an entire album?
It's how he operates
If he doesnt like something then in his mind nobody should even bother to listen
---
Creationism: The belief that one incestuous family populated the Earth...TWICE
Miss Progpower USA 2015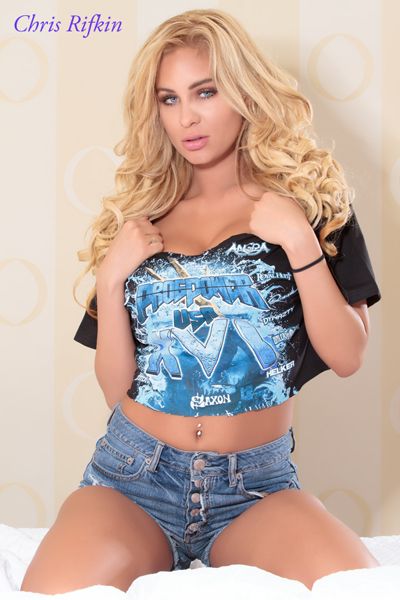 DISCLAIMER: All of my posts/threads are my expressed typed opinion and the reader is not to assume these comments are absolute fact, law, or truth unless otherwise stated in said post/thread.