Part of what we called the "Deer Park ave prog metal scene" (for those who dont know Deer Park ave...NY 231,runs from Babylon to Northport right down the middle of Long Island and seemingly every prog styled musician lived in that corridor (I was a bit east),most of my band Saharra(yes with 2 rs)was from Babylon/West Islip..Inner Strength were mostly located right in the middle in Deer Park/Dix Hills, En Force was located in Northport...oh..and the founding members of some prog metal band named Majesty who you might know under another name these days lived in Kings Park(also the northern end of this corridor)
There was a club right on the road called Sparks we all used to hang out at and play regularly.
As far as Inner Strength....love them ...obviously good friends...one Scott Oliva sings on Virtual Scott Mosher(pronounced with an oow... not mosh)s music...
They were recording a follow up which was a bit more groove oriented and a bit darker,was going to be really good...also egos and bullshit killed this..
Here is a YouTube clip of one song
https://youtu.be/Me2gajRcEYw
Here is one of the songs
---
Creationism: The belief that one incestuous family populated the Earth...TWICE
Miss Progpower USA 2015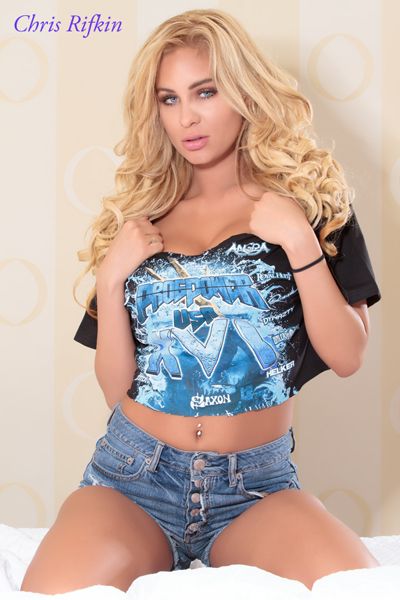 DISCLAIMER: All of my posts/threads are my expressed typed opinion and the reader is not to assume these comments are absolute fact, law, or truth unless otherwise stated in said post/thread.