Not much lately as I just got back from an event in Jamaica
New Kingcrow is incredible..
Played a lot of Night Flight Orchestra at my shoots.
Tbe rest was what the models had with them (mostly generic EDM stuff)and Marillion when me and my girl had our very sparse alone time.
---
Creationism: The belief that one incestuous family populated the Earth...TWICE
Miss Progpower USA 2015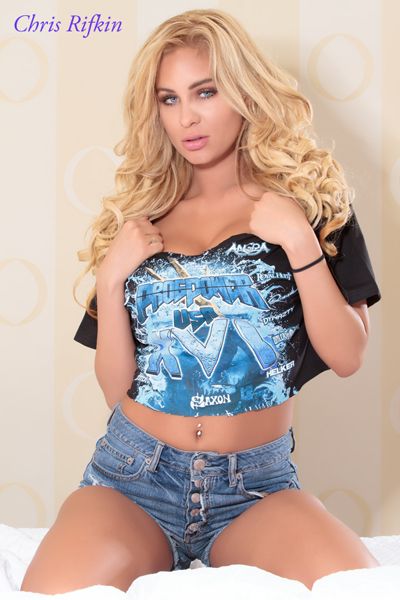 DISCLAIMER: All of my posts/threads are my expressed typed opinion and the reader is not to assume these comments are absolute fact, law, or truth unless otherwise stated in said post/thread.