Bootleg? I'm pretty sure you have to have reached a certain level of popularity to have anyone care enough to make bootleg copies of your album and not to burst your bubble but ... nope ... seriously, nope ...
Why don't you ask Jeff Kimpland because he finds them all the time.
I know what they go for on our label (F&A records) and if it's much more than that then either the Vendor is gouging prices for some retarded reason or they are indeed bootlegged
Edit
This is what they go for on the site
If he paid any more or it's missing the song "Searching" then it is probably a bootleg
http://fnarecords.net/index.php/eye-of-the-storm.html
Again in which there is nothing in can do about it other than feel that Matt paid way too much for this.
---
Creationism: The belief that one incestuous family populated the Earth...TWICE
Miss Progpower USA 2015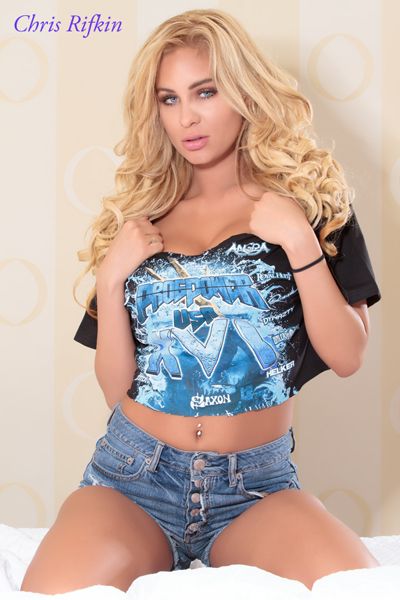 DISCLAIMER: All of my posts/threads are my expressed typed opinion and the reader is not to assume these comments are absolute fact, law, or truth unless otherwise stated in said post/thread.