All star lineup. Not quite headliner material (1 album does not a headliner make), but I imagine that this show will cover more than just Sons of Apollo songs.
They did Lines in the Sand in Feb...
Plus have to factor in solos from all the musicians (shockingly except Portnky)
Im guessing they will add another few songs ...(maybe Change of Seasons)
---
Creationism: The belief that one incestuous family populated the Earth...TWICE
Miss Progpower USA 2015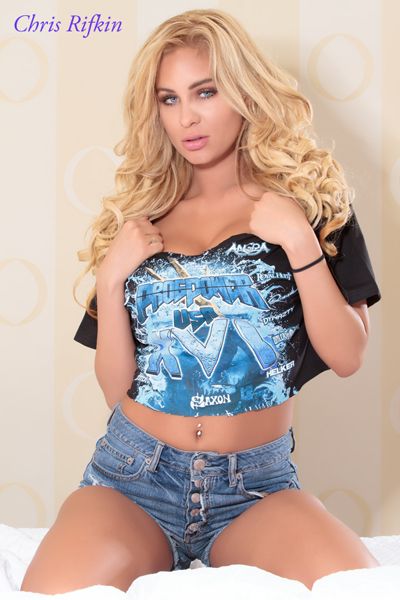 DISCLAIMER: All of my posts/threads are my expressed typed opinion and the reader is not to assume these comments are absolute fact, law, or truth unless otherwise stated in said post/thread.