Marillion-Marbles live in the Park
One of their many live releases that they are seemingly putting out..
This one is their best...the versions of Out of this World and This Strange Engine especially make this..
Yes I'm still on a Marillion high
Judas Priest-Firepower,Stained Glass and Screaming..
Firepower indeed is comeback of the year and possibly the decade..
Overkill-years of Decay
Thrash classic
---
Creationism: The belief that one incestuous family populated the Earth...TWICE
Miss Progpower USA 2015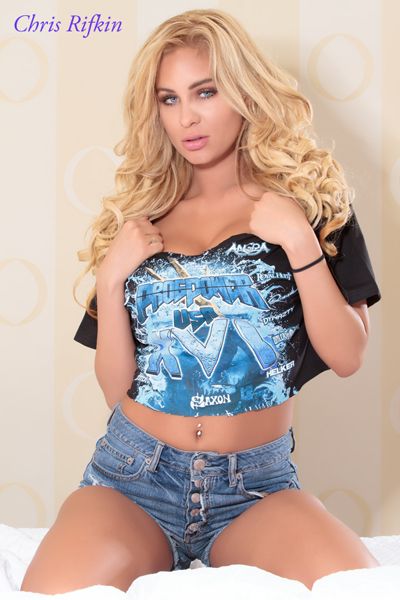 DISCLAIMER: All of my posts/threads are my expressed typed opinion and the reader is not to assume these comments are absolute fact, law, or truth unless otherwise stated in said post/thread.