Pain of Salvation and Sons of Apollo are both great discs. Did the most recent Fates come out last year as well? Might be the best thing they have done since Parallels. Certainly since APSOG.
Fates was tied withe your disk for CD of the year 2016
Sons of Apollo were amazing last night...great disk
My top list comes out hopefully before March
---
Creationism: The belief that one incestuous family populated the Earth...TWICE
Miss Progpower USA 2015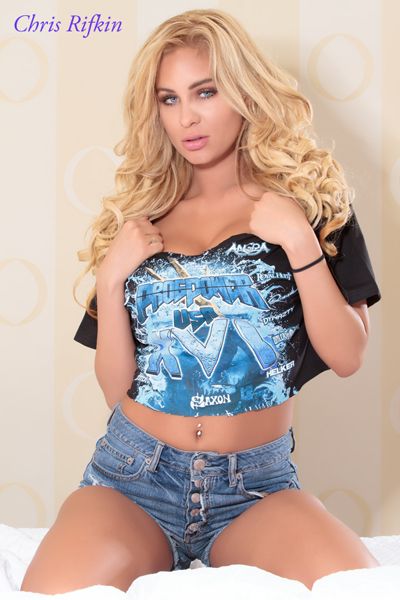 DISCLAIMER: All of my posts/threads are my expressed typed opinion and the reader is not to assume these comments are absolute fact, law, or truth unless otherwise stated in said post/thread.