The entire Android Lust discography.
David Bowie/Blackstar
Brian Esser/Blob on a Grid
Sounds like a Neil Gregie special. What if Ween and Devo had a crack baby within a Defender arcade console is the best way to describe it.
Various other tracks by Black Tape for a Blue Girl, Cynic, APC and psychedelic hip hop suggested by DaveG.
---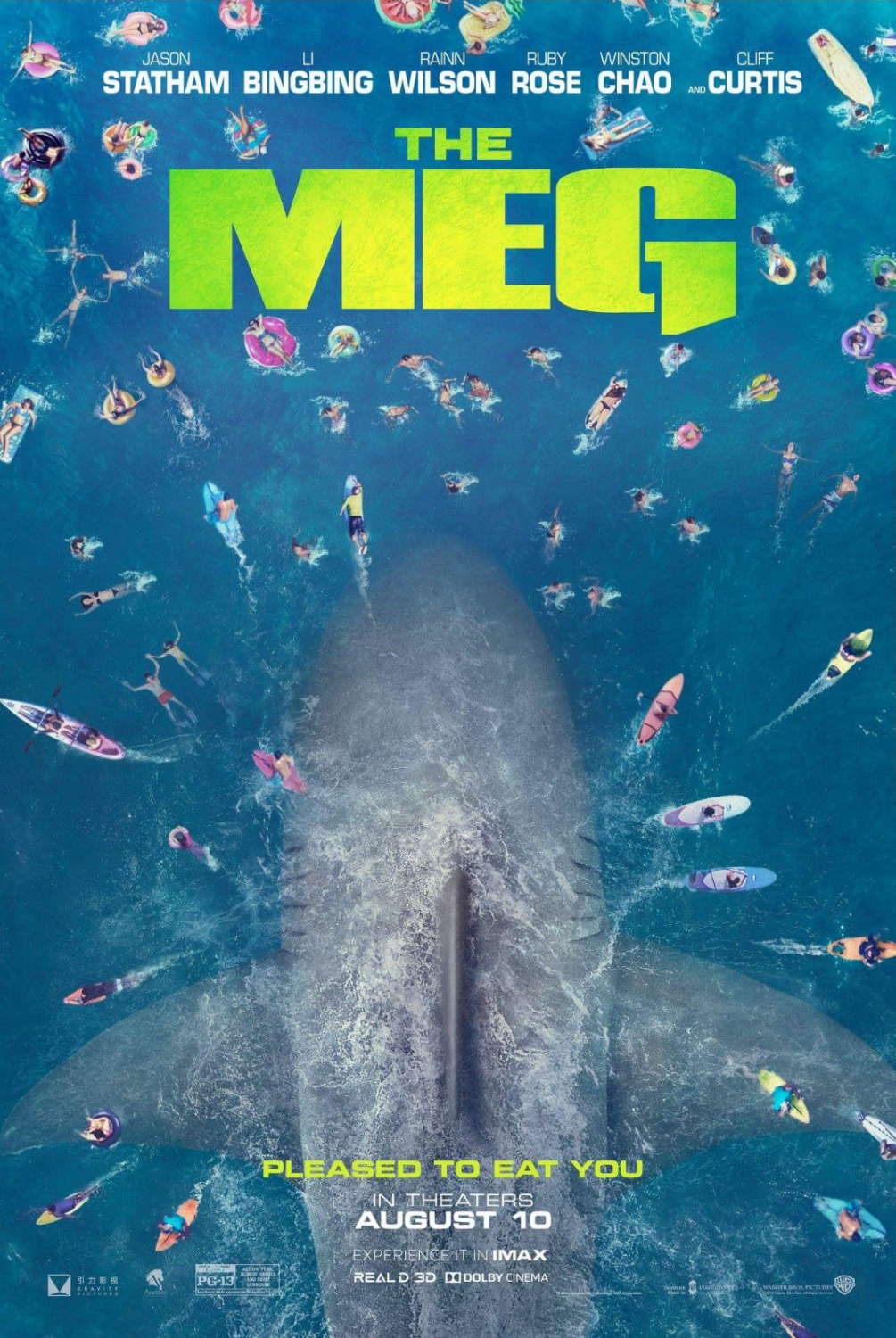 The guy every boxing fan hates because Sugar Ray beat one of your blue chips from the Fab Four half to death.