What I mean is the move was announced in a video that only a percentage of the audience will see, and I haven't encountered any press release with the news that would reach the wider array of venues that post this kind of news. Or confirm it quickly, for that matter.

Read as: I should have been told first, but wasn't.

Read as: It might not be a good idea to have such news floating around with no way for people who don't follow Prog Power to confirm it's real.

It's not hard for the band or label to throw up a simple statement pointing to the video on a Facebook or Twitter account.

It's also not hard to do something more productive with your life than bitch about whether a band puts out a press release or not.

Because being a wannabe himself in the press (where he trashes 80% of everything he gets)..he feels bands have to cater to his ego
Nevermind the fact Nick and many bands when having the opportunity to play this festival...and being one of the festival's best recieved bands..having most of the audience that will be there anyway next year,
and also now having a ProgPower icon on vocals,decided this was the best way to share the news..people in our scene normally find these things out quick enough these days
Of course he already ignorantly dismissed this already because it's not catering to is insanely narrow tastes...so why should he even care
Nobody seems to care about his opinions anyway
---
Creationism: The belief that one incestuous family populated the Earth...TWICE
Miss Progpower USA 2015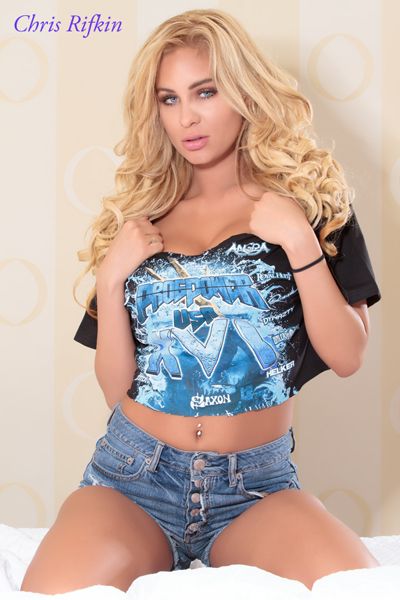 DISCLAIMER: All of my posts/threads are my expressed typed opinion and the reader is not to assume these comments are absolute fact, law, or truth unless otherwise stated in said post/thread.