Who the fuck in their right mind dismisses Kreator because of the lyrics? It's like dismissing the movie Predator for a lack character development: You're missing the point!

Exactly
Been my go to disk on heavy lifting days...where all I need is some violent music to help get the blood pumping..
Creative and deep lyrics tend to distract me
---
Creationism: The belief that one incestuous family populated the Earth...TWICE
Miss Progpower USA 2015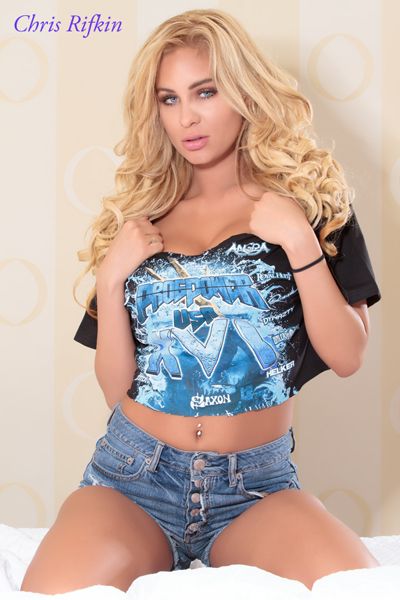 DISCLAIMER: All of my posts/threads are my expressed typed opinion and the reader is not to assume these comments are absolute fact, law, or truth unless otherwise stated in said post/thread.