Scanner - Hypertrace
Scanner - Terminal Earth
Toxik - Breaking Class
Rage - Seasons of the Black
Artch - Another Return

You're a solid dude this week! Rock on!

Matt

IAWYASYN.....
Some really solid metal there
That Artch disk for me was a complete blind buy.....never hearing one note from them..
Noticed the Label (think it was metal blade)and the write up on the promo sticker seemed inviting...
---
Creationism: The belief that one incestuous family populated the Earth...TWICE
Miss Progpower USA 2015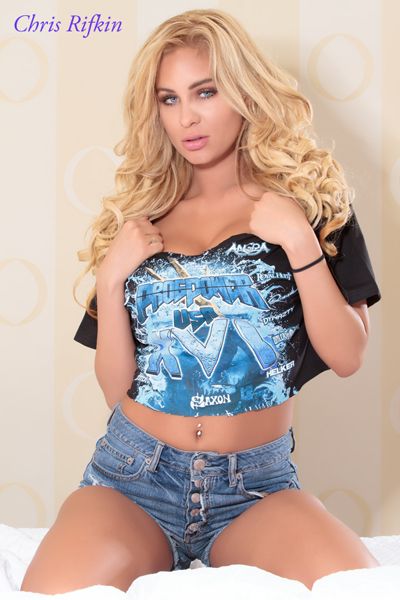 DISCLAIMER: All of my posts/threads are my expressed typed opinion and the reader is not to assume these comments are absolute fact, law, or truth unless otherwise stated in said post/thread.