Marillion - Misplaced Childhood Steven Wilson version

My favorite album of all time. I have my copy of this on the way from Fish.

I seriously need to get this as well
Still a religious experience to see this performed in its entirety when they opened for Rush (Power Windows tour]
Interesting...probably one of the few times people weren't hostile to an opening band opening for Rush in the mid 8os till the time started to do an evening with...
One other tidbit that probably very few care about
My current gf's parents met on the said tour when they played in Toronto....sat next to each other and were blown away by Marillion (her older sister is named Kayleigh in honor of this)..
Which is how and why a girl that's her age likes this kind of prog..
---
Creationism: The belief that one incestuous family populated the Earth...TWICE
Miss Progpower USA 2015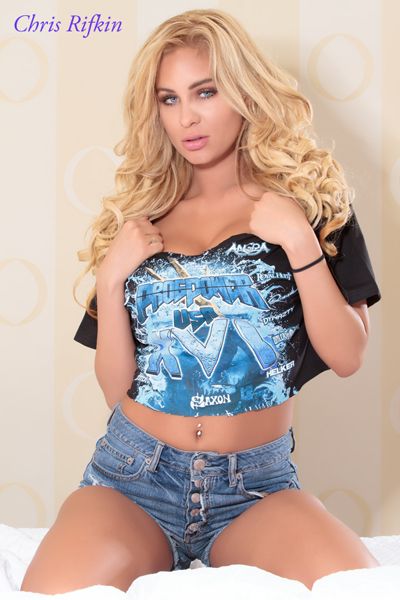 DISCLAIMER: All of my posts/threads are my expressed typed opinion and the reader is not to assume these comments are absolute fact, law, or truth unless otherwise stated in said post/thread.