Leprous - Malina. I've had this for a couple weeks, and I've listened to very little else. This is my new favorite Leprous album. It's hardly metal most of the time, but I don't care; it's amazing. This is the big leap we all expected after Coal but didn't get with The Congregation.

Ok, since no one else has asked...

How did you snag this so early? Inquiring minds yadda yadda yadda.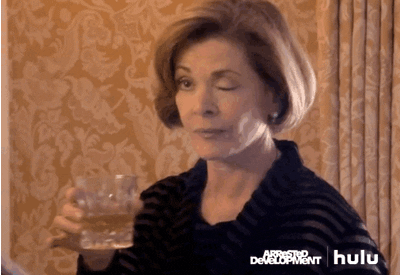 [