Anathema-The Optimist
Still hanging strong
Tame Impala-Currents
My girl was in town...it's her fault like found these guys...
Perfect music for being out on the boat on the 4th
Saga-Mix of their recent live releases..
Hope to see them before they hang it up at the end of this tour...
Probably doing the Cruise to the Edge prog cruise they are playing on (with Anathema,Marillion and Haken as well...)
Rush-Signals
This gets at least one spin a week now matter what ....
Rush-Henispheres.....just because...
Off to the Maldives I go....
---
Creationism: The belief that one incestuous family populated the Earth...TWICE
Miss Progpower USA 2015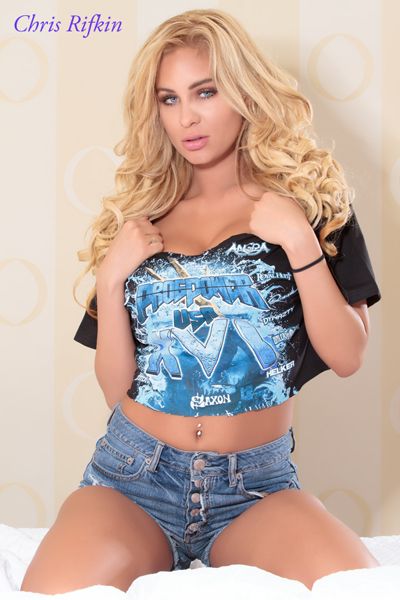 DISCLAIMER: All of my posts/threads are my expressed typed opinion and the reader is not to assume these comments are absolute fact, law, or truth unless otherwise stated in said post/thread.