Goddamn. What if Kevin, Matte Henderson, Daniel Lopatin and myself all joined forces. We would have to call it the Eyes of Oblivion or something. I would have to hire Hunter as a national security advisor probably.
https://kevinhufnagel.bandcamp.com/album/the-protected-shards
---
Most Dangerous Djinn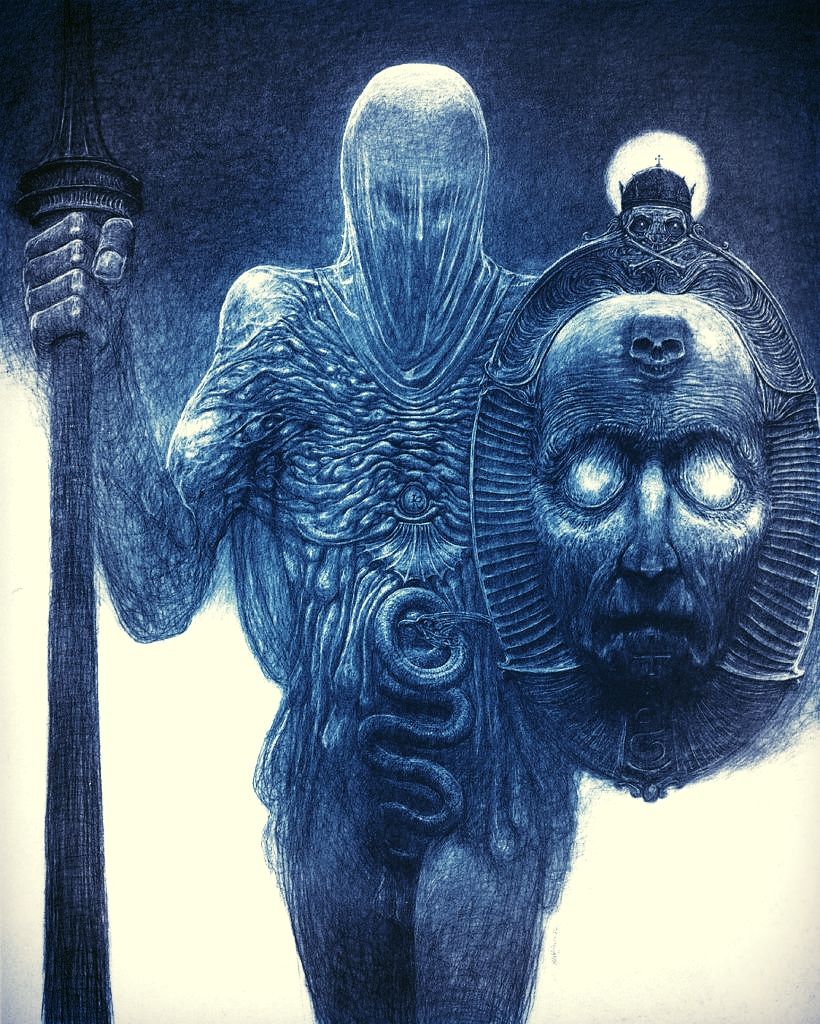 Pushing out more industrialized muwashahat beats than a T-34 factory in spring of '43.
Known alias:
The Natural Glitch
The Warlock of Vantablack
The Human Rail Gun