It just rings dumb like an echo chamber. Are the Deftones this dumb? Is Korn and Orgy doing Slept So Long this dumb? This makes Ozzy look like a genius, I mean like today.
---
Most Dangerous Djinn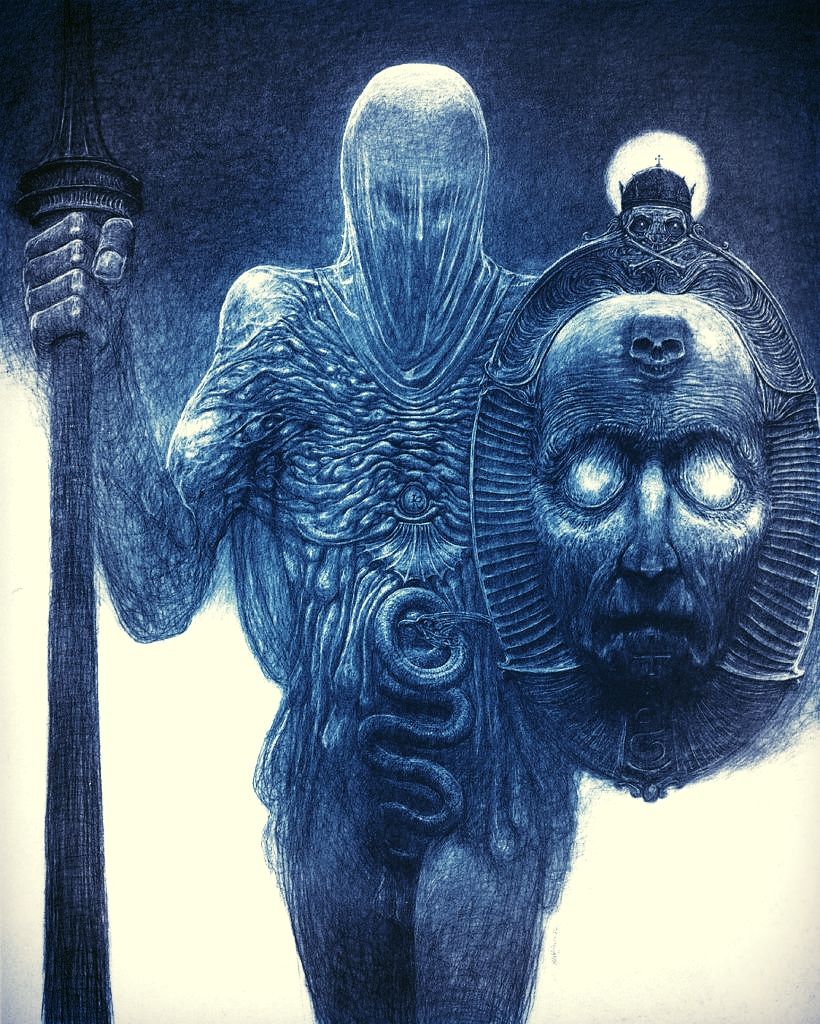 Pushing out more industrialized muwashahat beats than a T-34 factory in spring of '43.
Known alias:
The Natural Glitch
The Warlock of Vantablack
The Human Rail Gun