Undead. We are the Undead. We are going to drag down to the underworld. It's as subtle as a hammer and box of walnuts. It's not bad music but the lyrics are cringe worthy.
---
Most Dangerous Djinn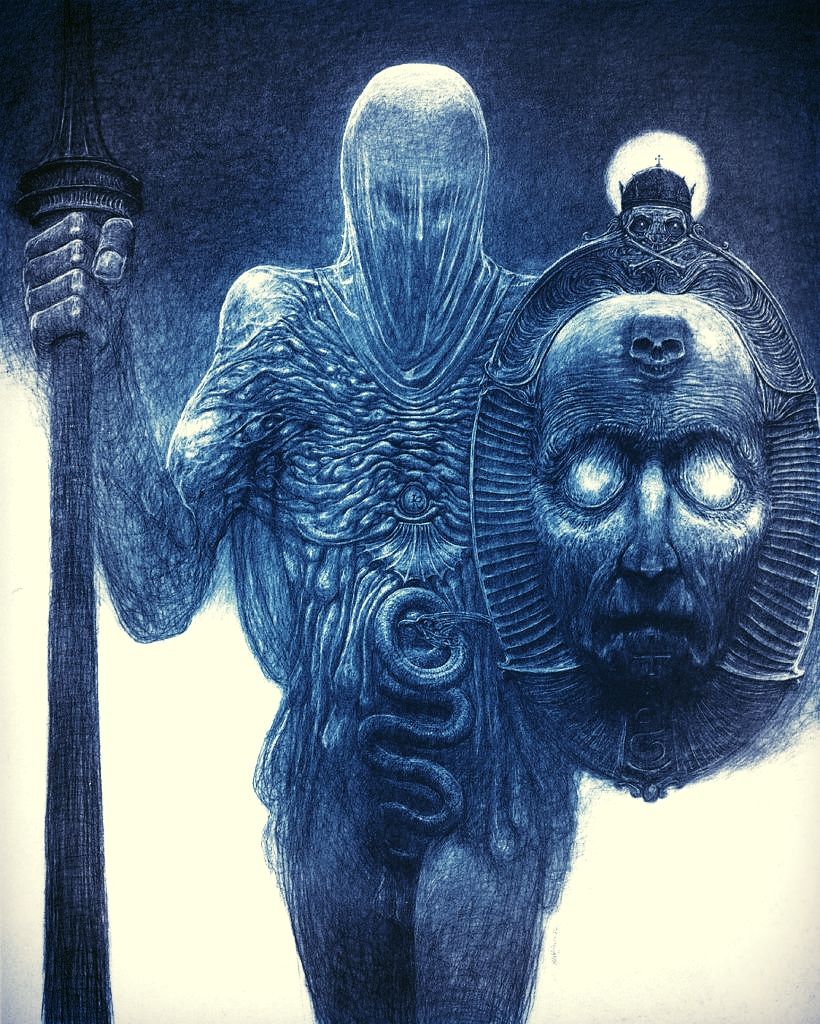 Pushing out more industrialized muwashahat beats than a T-34 factory in spring of '43.
Known alias:
The Natural Glitch
The Warlock of Vantablack
The Human Rail Gun