Conditions Of My Parole
https://youtu.be/USXW34U8p_U
Fates Warning/Perfect Symmetry
Mostly for the violin because there are no violins in the vast majority of rock or mainstream. That includes prog too. I might start a thread about this. I might. I forgot Max worked on this.
---
Most Dangerous Djinn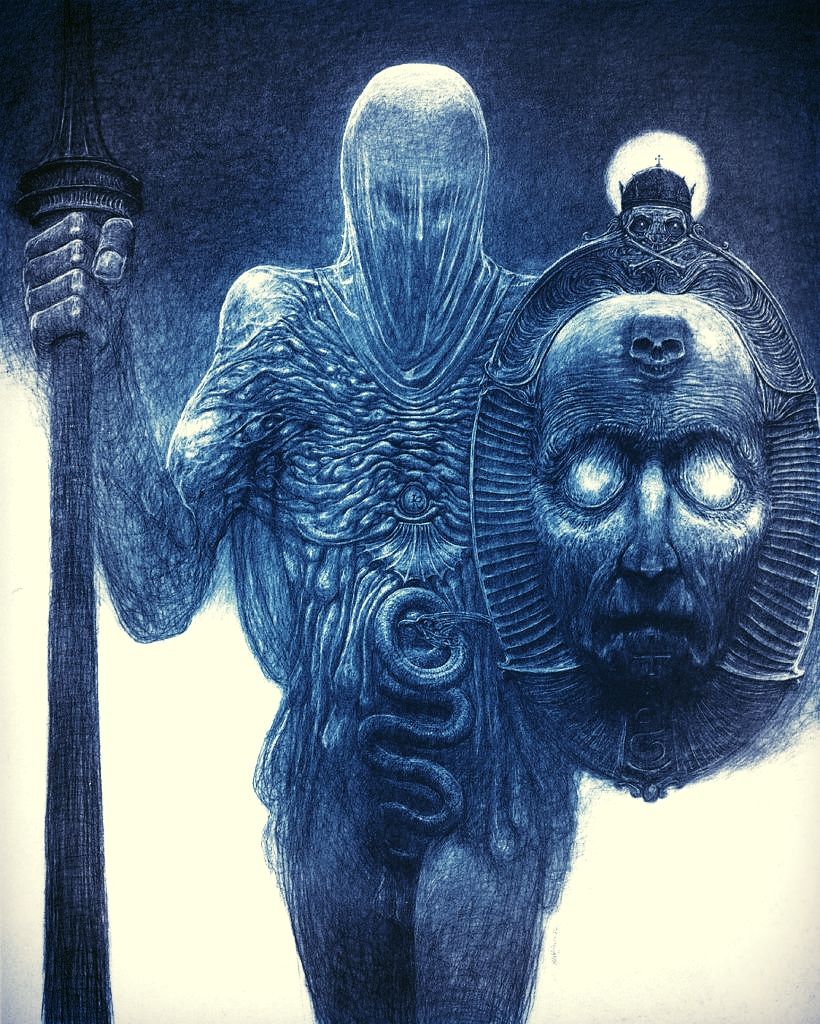 Pushing out more industrialized muwashahat beats than a T-34 factory in spring of '43.
Known alias:
The Natural Glitch
The Warlock of Vantablack
The Human Rail Gun