The best April Fools joke I got was when I went to Pornhub to watch a threesome and they told me it automatically gets uploaded to my social network. They thought it was hilarious. A bunch of guys in St. Petersburg Russia drinking vodka and laughing their ass off.
---
Most Dangerous Djinn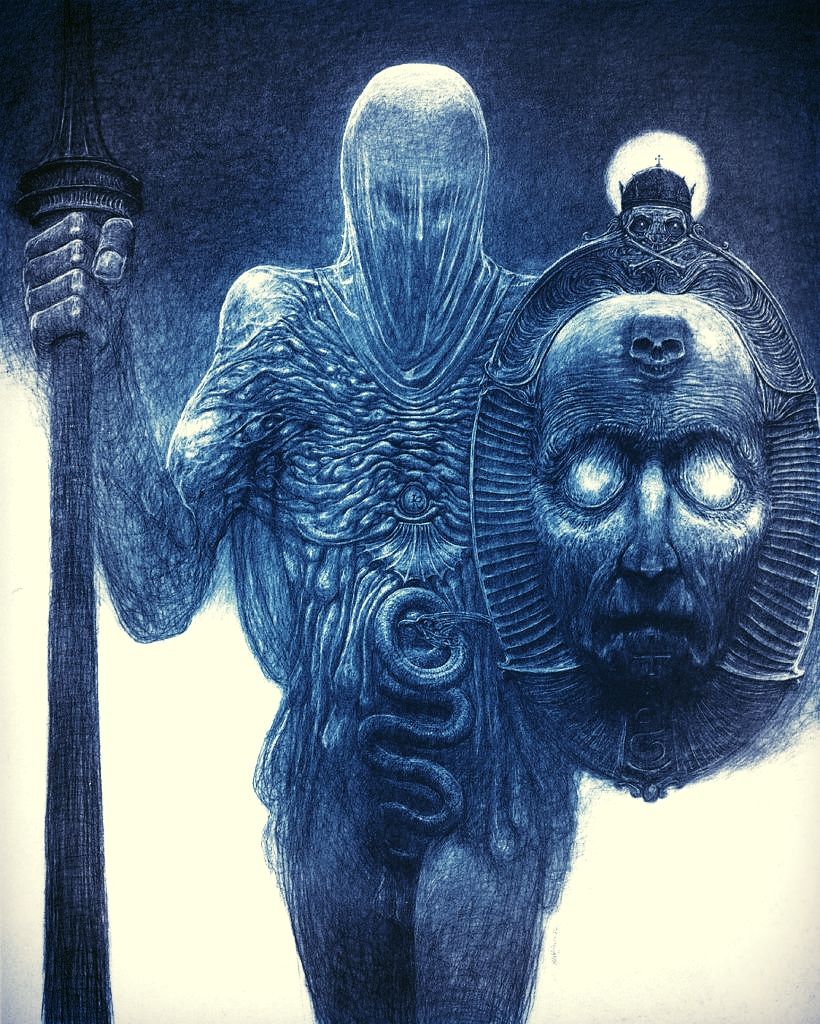 Pushing out more industrialized muwashahat beats than a T-34 factory in spring of '43.
Known alias:
The Natural Glitch
The Warlock of Vantablack
The Human Rail Gun