which guitar hero he tried to immolate

Surprising. I would guess that just about everybody would say Jack White.
Unlikely since the interview takes place during the peak of the Dregs. Well played though.
---
Most Dangerous Djinn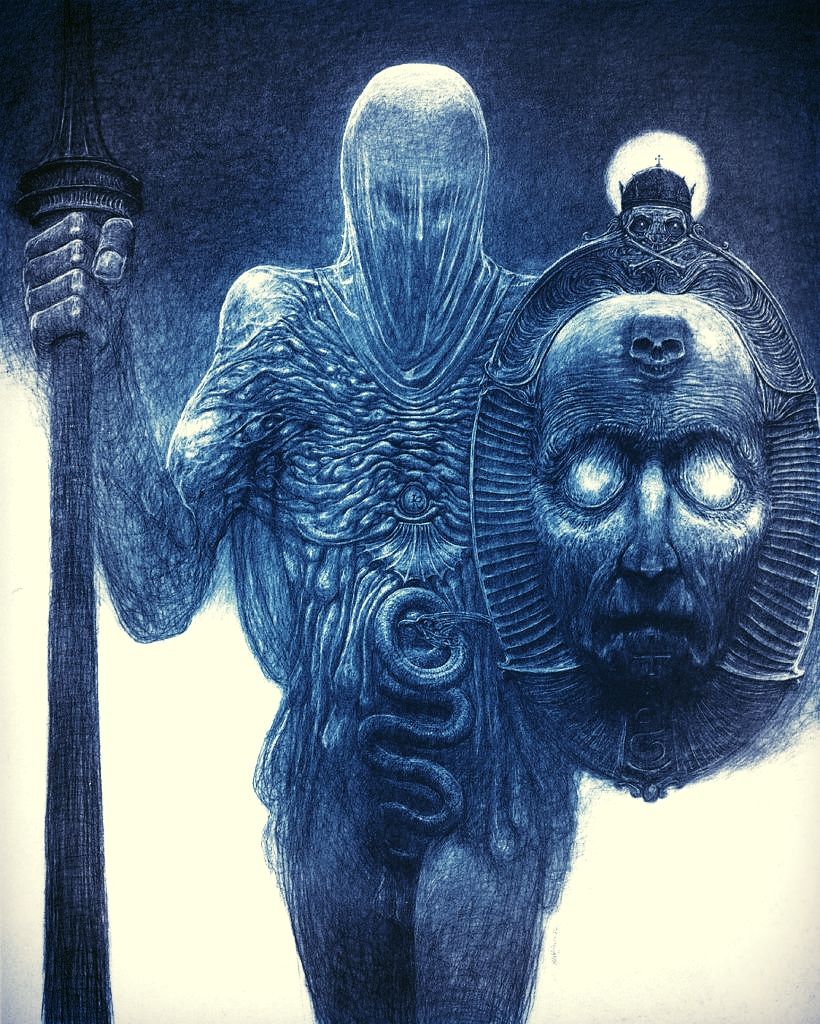 Pushing out more industrialized muwashahat beats than a T-34 factory in spring of '43.
Known alias:
The Natural Glitch
The Warlock of Vantablack
The Human Rail Gun