I'm rearranging Another Rainy Night into a Frank Zappa mashup cover of Toto 's Africa and Electric Avenue. Goot gawd! Needs more Predator score and Tony Levin thumps. Sounds like a joke but it really isn't.
"You have no new messages in your mailbox."
NP: Osamu Kitajima/Golden Mean
---
Most Dangerous Djinn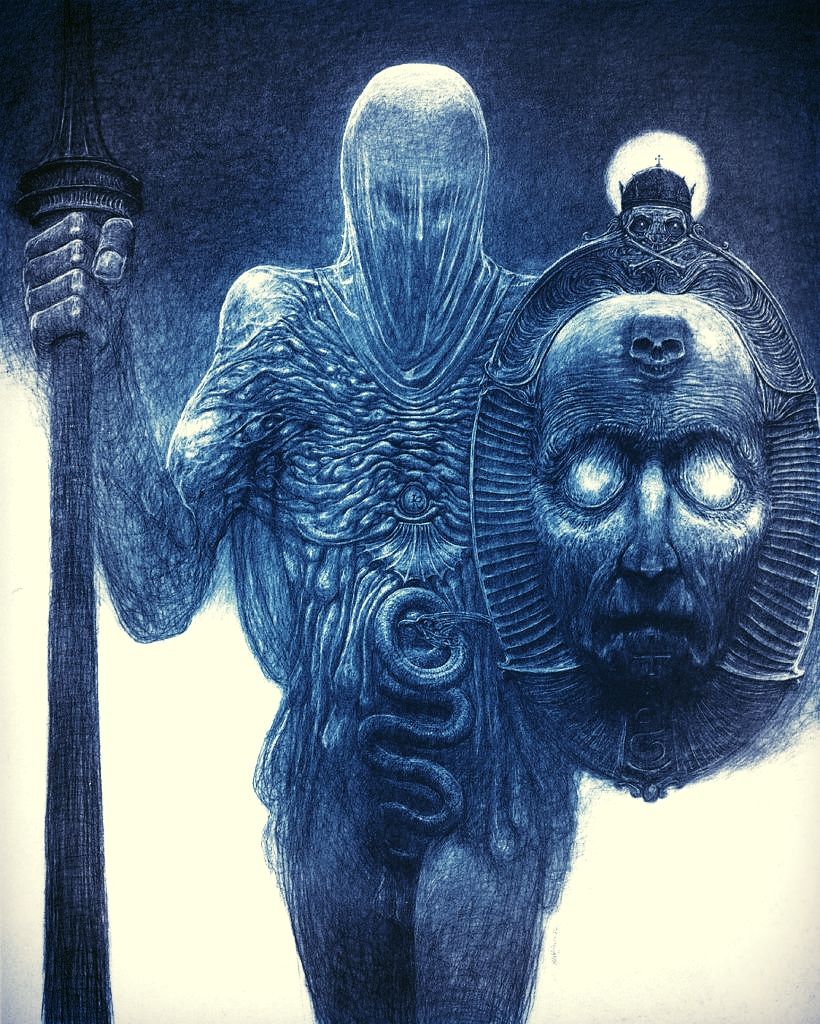 Pushing out more industrialized muwashahat beats than a T-34 factory in spring of '43.
Known alias:
The Natural Glitch
The Warlock of Vantablack
The Human Rail Gun